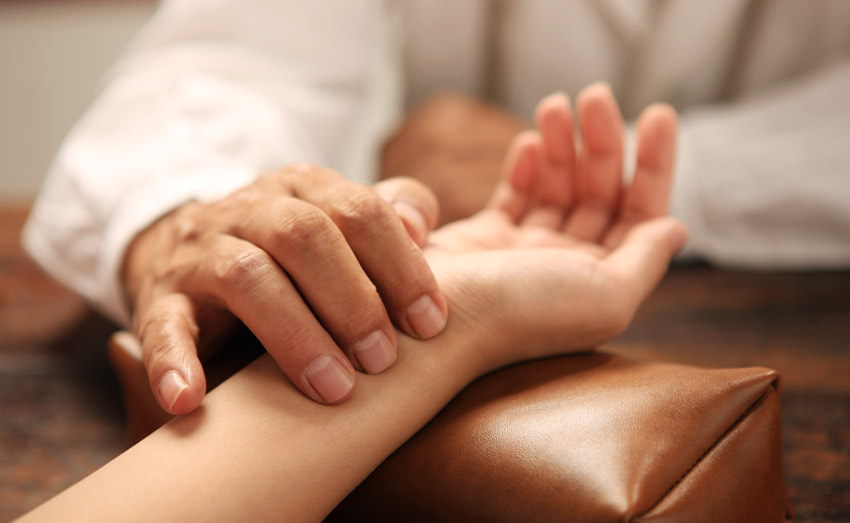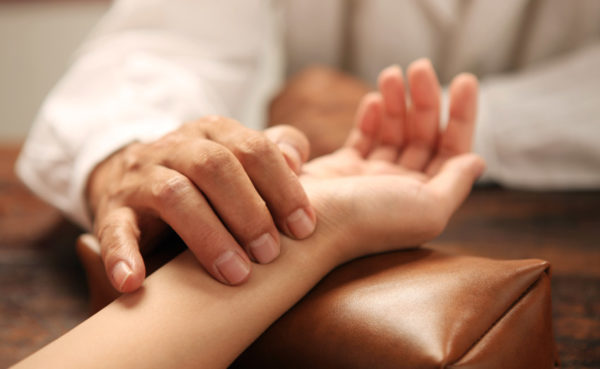 Warning!
Any first consultation begins with a diagnosis
Health check
Diagnosis time through interview and examination techniques followed by a customized treatment program.
Duration: 20 to 30′
Healing needles
Classic treatment by acupuncture to balance your energy which gradually restores your health.
Duration: 30 to 45′
Medical massage
Tui na is a Chinese hands-on-body treatment to bring back balance. Mostly used coupled with acupuncture.
Duration: 15 to 20′
Customized prescription
After diagnosis we prepare a customized prescription of Chinese herbal remedies to buy in a Chinese pharmacy.
Sent by email within 1 day
Diet and life coaching
We will guide you to improve your life hygiena, including diet. Or simply answer your questions about chinese medicine.
Duration: 30′
Finger massage
Acupressure is similar to acupuncture. The massage of the acupuncture points replaces the needles.
Duration: 30 to 45′
discs rehydration
In very specific cases, this technique by rehydrating driy or damaged discs helps to relieve pain.
Duration: 15′
Skype consultation
Online consultation by skype. Health advice : diet, life coaching, information about Chinese medicine.
Duration : 30′
Opening hours

 

 

 

 

 

 

 

 

Monday

 

 

14:00 -19:30

 

Tuesday

8:00 -11:30

 

14:00 -17:00

 

Wednesday

8:00 -11:30

 

14:00 -17:00

 

Thursday

8:00 -11:30

 

14:00 -17:00

 

Friday

8:00 -11:30

 

 

 

Saturday

8:00 -11:00

 

 

 
1
18:15

Weekly qi gong classOrganized By Brigitte Prud'hon essence of health


street 112
1
18:15

Weekly qi gong classOrganized By Brigitte Prud'hon essence of health


street 112
1
18:15

Weekly qi gong classOrganized By Brigitte Prud'hon essence of health


street 112
1
18:15

Weekly qi gong classOrganized By Brigitte Prud'hon essence of health


street 112