A new breath
Discover our healthy stay packages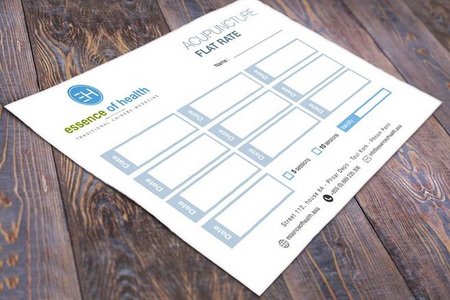 The concept of healthy stay packages was born of meetings with many tourists who visited us for treatments or massages in our clinic. They expressed the desire to understand more about Chinese medicine. These patients were curious about how to stay healthy, or how to increase their energy level. We offered them a chance to experiment a bit of each of the disciplines we practice and teach: qi gong, yoga, massages… Furthermore we included some lectures about the philosophy of Chinese medicine and natural medicines. These first packages had a great success. This is why now we regularly propose these healthy-stay packages for people who choose to use their vacation time to do a health cure. These programs are set up on demand for individuals or small groups.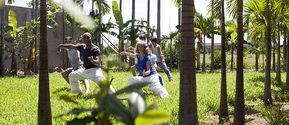 A boost of energy
Training courses are an opportunity to experience an intense journey into the world of qi & traditional medicine. 
Customized healthy-stay packages for groups starting from 2 people. They include a set of activities: treatments, lectures, lessons, massages… 
See one model below
8:30 – 9:45 Qi Gong lesson

10:00 – 10:30 Break

10:30 – 11:30 Basic principles of Chinese Medicine ( Lecture)

11:30 – 13:00 Lunch

13:00 – 17:00 Individual treatment or relaxing massage – free time

17:00 – 18:30 Workshop: Tai chi, a tool for health.
បើកម៉ោង

 

 

 

 

 

 

 

 

ថ្ងៃចន្ទ

 

 

14:00 -19:00

 

ថ្ងៃអង្គារ

8:00 -11:30

 

14:00 -17:00

 

ថ្ងៃពុធ

8:00 -11:30

 

14:00 -17:00

 

ព្រហស្បតិ៍

8:00 -11:30

 

14:00 -17:00

 

ថ្ងៃសុក្រ

8:00 -11:30

 

 

 

ថ្ងៃសៅរ៍

8:00 -11:00

 

 

 
1
18:15

Weekly qi gong classOrganized By Brigitte Prud'hon essence of health


street 112
1
18:15

Weekly qi gong classOrganized By Brigitte Prud'hon essence of health


street 112
1
18:15

Weekly qi gong classOrganized By Brigitte Prud'hon essence of health


street 112
1
18:15

Weekly qi gong classOrganized By Brigitte Prud'hon essence of health


street 112