Essence of health is a Traditional chinese medicine clinic in Phnom Penh. Within 15 years of experience in Asia, Brigitte & Dominique run their clinic in an ancient spirit: in parallel to the treatments, they transmit to their patients the Yǎngshēng methods. They receive people from all over the world, expats and locals.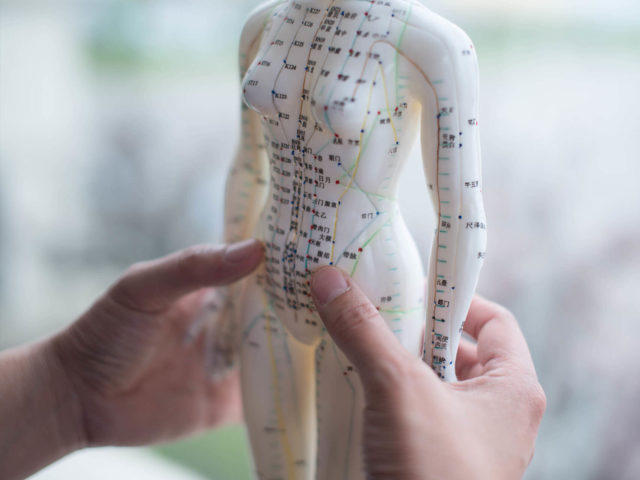 Chinese medicine treats all types of illnesses: acute or chronic. It can also help patients with unknown diseases. Finally, it is effective in treating all emotional disorders (anxiety, depression…). TCM uses various methods, (acupuncture, tuina, pharmacopoeia…), alone or in combination, to increases the speed of healing.
Victim of an inflammation of the oculomotor nerve, which the doctors could not treat, I had lost the mobility of my eyes. I tried acupuncture at EOH, without really believing it. But surprisingly my state improved until full recovery after 6 sessions!
I am 62 years old and suffered contusions cuts and severe bruising after an accident. I was in severe pain. Brigitte and Dominique immediately dressed my wounds and administered acupuncture for the pain, which was considerable. It was very efficient.
Both Brigitte and Dominique are caring and intuitive healers. Their ability to diagnose rhythms and energy blocks within the system are astounding. My sessions with them were incredibly powerful and transforming. A wonderful experience I highly recommend.