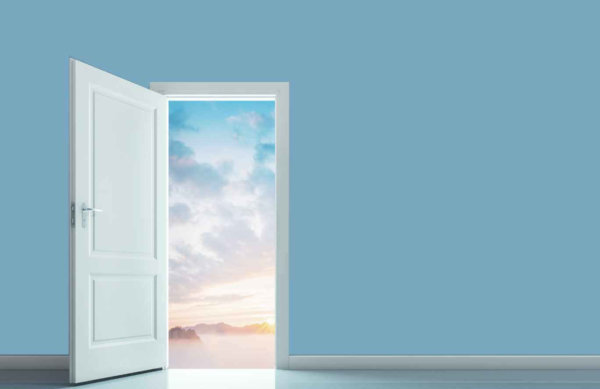 We receive by prior appointment.
Each first consultation starts by a diagnosis (15 to 30′). If the diagnosis lasts longer than 30′ due to the patient's requests, a double fee will be charged.
The price of the diagnosis is included in the price of following treatments: Acupuncture and Tuina.
Treatments are provided by Brigitte and/or Dominique, depending on our assessment and availability.
If you have any test results (blood tests, X-rays or MRIs) relating to your state of health, please feel free to bring them directly to your first consultation.
Our prices are indicated
here.
A single session of acupuncture is rarely enough to treat a problem.
We usually see good results for minor disorders with 3 sessions, often accompanied by a prescription for herbs. This is why we have designed the "basic healing" package.
For patients requiring longer-term care, other packages are available.
Payment is made at each consultation in cash or by ABA transfer.
Packages must be paid in full at the time of the first package session.
Packages are time-limited and must be used within their validity period.