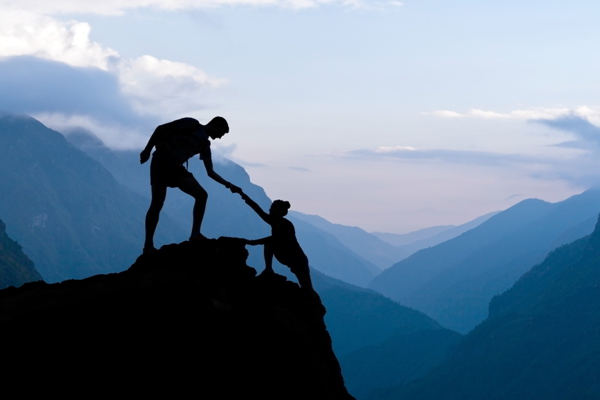 Restore & preserve health
Essence of health is a Chinese medicine clinic, which provides:
care to treat chronic and acute illnesses
support for the preservation of health
From its inception, Essence of health has chosen to encourage its patients to take care of their health, and to develop their potential for self-healing. For as Hippocrates said: "The strength that is in each of us is our greatest physician."
We focus on health
This is part of the spirit of traditional Chinese medicine (TCM) and its health preservation techniques, the Yang Sheng. These invite us to live in harmony with Nature, its rhythms and its rules. This is the secret of the full health.
For the past twelve years, our patients have become more and more numerous to adhere to this approach, and to seek this balance in their life. We are happy and proud to see them commit to their health daily.
We are also seeing a snowball effect. Our patients and friends, aware that they thus touch the peace of mind, in addition to physical well-being, want to share it with their loved ones. They urge them to come to us for treatment, qi gong classes, etc.
This lead us to propose treatment packages (flat-rates) including also diet advise, or qi gong to encourage our patients to follow this way of Yang sheng.
We accompany you to full health!