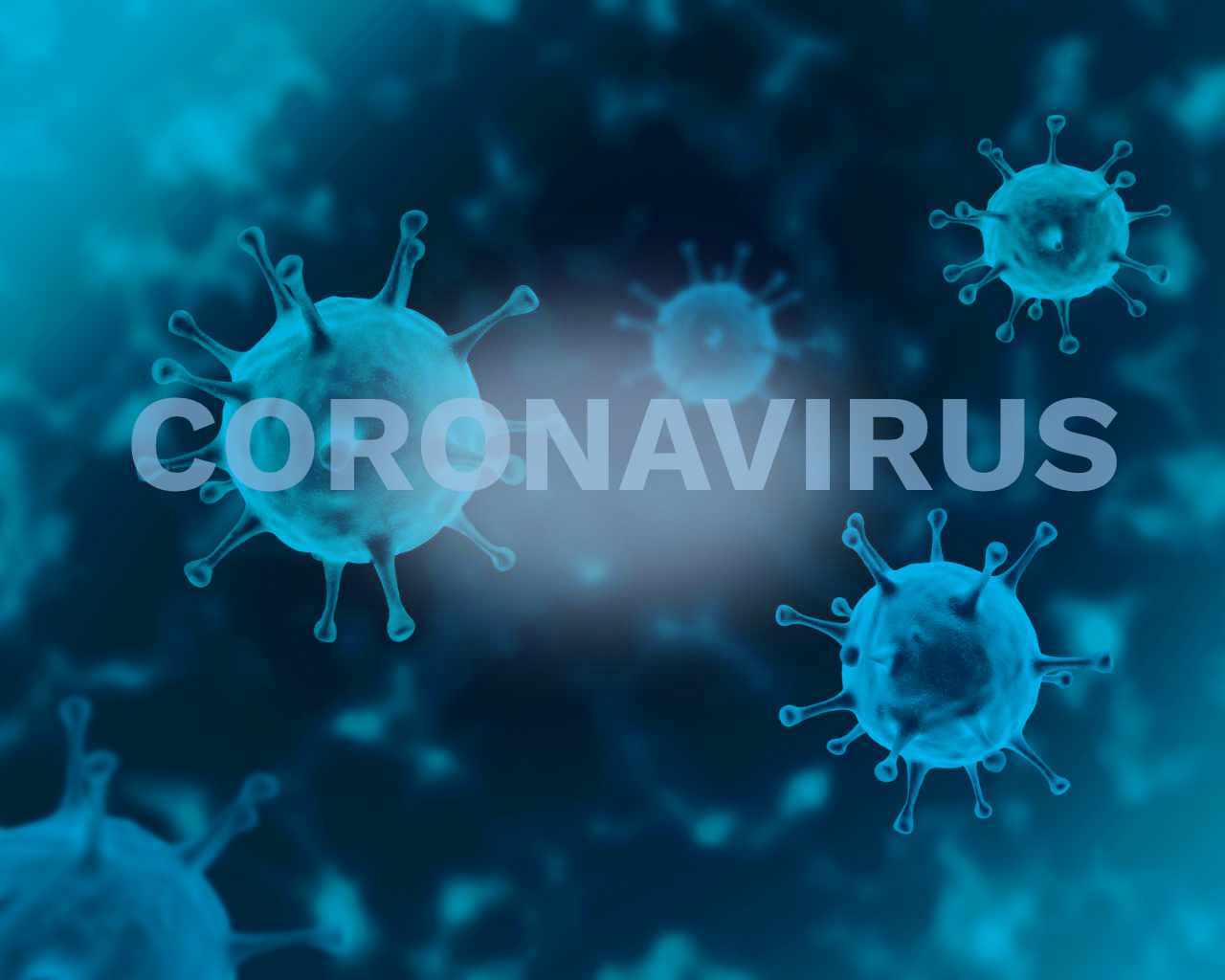 Health at the time of pandemic
Our immune system is our best shield against virus
In these times when our eyes and ears are overwhelmed by the incessant news on the "Coronavirus" or COVID-19 virus which is spreading in a pandemic way, it is essential to put things into perspective.
France alone has more than 10,000 deaths from the flu each year, Cambodia more than 4,000 deaths from diabetes. Globally, millions of people die each year from various illnesses and accidents.
In the name of a precautionary principle, states are trying to put in place measures to prevent risks, even though they lack real knowledge about the virus and its spread. The media take up the subject, there are shortages of masks, closings of schools and factories … in short, psychosis sets in.
By doing so, we spread fear, which is a real health scourge. Indeed, for Chinese medicine, fear is associated with the energy of the kidneys, and therefore an excess of fear damages the kidneys, source of our vital energy. For many, who are already living in financial or professional insecurity, this renewed fear will continue to weaken their organism, and therefore their immunity.
The best solution to avoid being affected by a virus is to maintain good immunity!
To better understand, let's look at how Chinese medicine treats the flu case.
Chinese medicine (TCM) and flu symptoms
In TCM we speak of attack of the organism by a perverse energy such as wind, heat or cold, humidity or dryness. When the body defends itself against the external aggressor, symptoms appear. In the case of the flu, we are facing an attack of wind and cold.
The wind in Chinese medicine is the vector of pathogenic elements. The symptoms tell us that the body is actually struggling and therefore that the protective layer of the body is mobilized to defend the deeper layers as well as the organs.
In the event that the immune system is deficient, this protective step will not be sufficiently effective, and the pathogenic elements may thus go to touch deeper layers of the body.
Complications will appear and the evil will go directly to the weakest place in the body (lungs, heart, kidneys …)
The Chinese say, "internal weakness attracts external evil." Conversely, this means that a healthy organism will have good immunity.
To come back to fear, it will in the long run harm the kidneys, which are a real battery of the organism. and a component of the immune system. If the kidney battery is recharged, an external pervert should not be allowed to enter. Preserving his kidneys is strengthening our immune defenses, our ability to adapt and the immense self-healing power of our body.
For this reason, young children are less affected by this type of epidemic because their kidney battery is "fully inflated".
Chinese medicine has also always advocated maintaining good health, through the teaching of Yǎngshēng, health preservation techniques (literally "Nourish life"). By doing so, we simply avoid illnesses. So, if the fear of the coronavirus wins you, take care of your health, play sports, eat healthy, rest and if necessary take plants that strengthen immunity.
And do not hesitate to consult your favorite Chinese doctor or acupuncturist so that he can help you rebalance your energies and regain optimum immunity!
Three drinks to tone the kidneys
Here are three remedies that you can take over a fortnight to tone your kidneys.
Warning: do not take them if you are already sick. Indeed, in Chinese medicine, you do not tone your body if the symptoms of fighting an external pervert are present (fever, body aches …).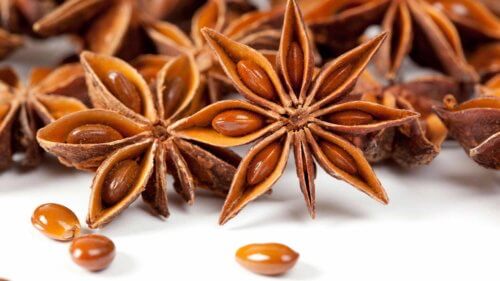 Decoction of star anise
Boil a handful of star anise in 0.5 l of water for 30 minutes. Drink a glass of this decoction every day for 10-15 days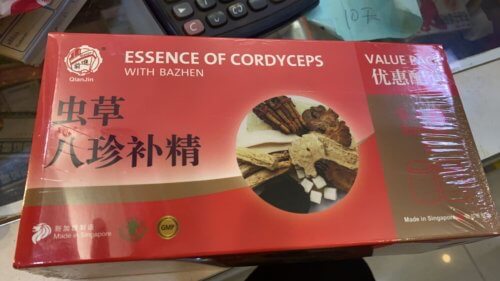 2. A tonic such as cordycep
Available in Chinese pharmacies. Other type of tonic can replace cordyceps. Eg ginseng in combination with other plants.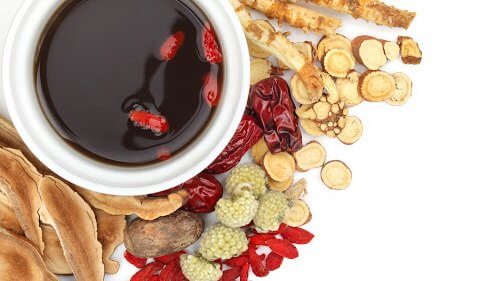 3. Our preparation Qīngchūn bǎo
Our health recipe to download here. The ingredients are sold in Chinese pharmacies or on line (available from 15.3.2020)